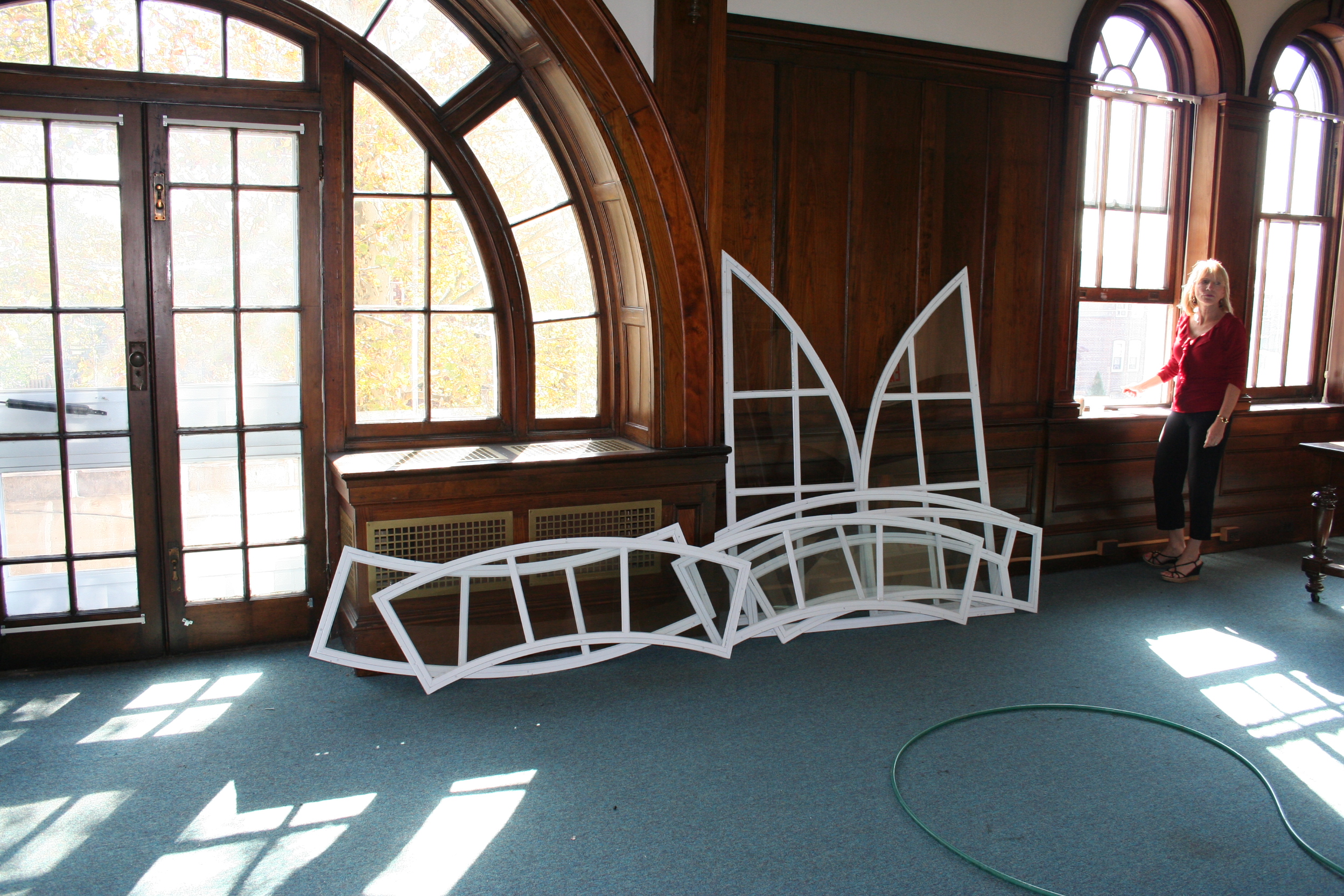 Everything you need, to restore and protect your historic windows!
Hi Storms was founded in 1984 and continues to serve residential, corporate and commercial clients nationally.   We utilize state-of-the-art equipment and design capabilities to fabricate high quality products in a wide variety of materials at affordable prices. Our reputation and growth are the direct result of classic craftsmanship and service; backed by today's high tech standards.
Verified Dealers and Installers
All our professionals are background checked and verified to ensure your complete safety.
Insured Work
To make sure your trust in us is a 100%, Our installers are fully covered.
Satisfaction Guaranteed
We work with only the most qualified professionals to ensure high quality installations, such that your satisfaction levels are always at a 100%.
Easy Payment
Credit card payments accepted through our online payment gateway.