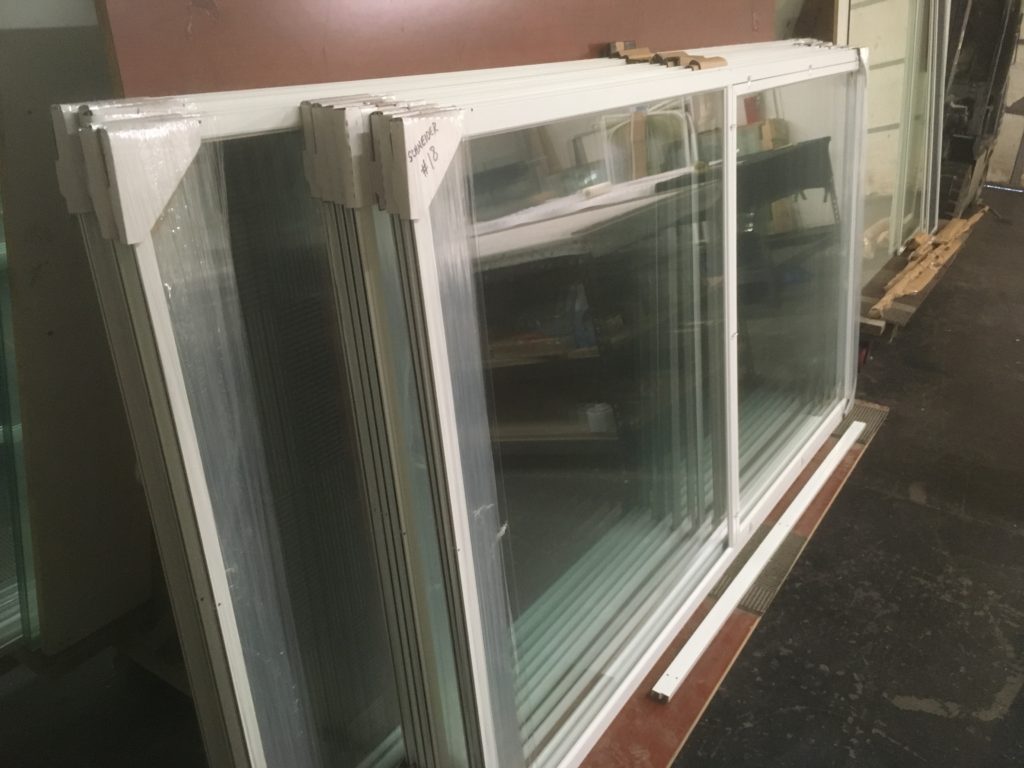 The Sliding Series offer several benefits over old storm windows.
• Low profile frame (1" wide) around the perimeter of each frame
• Frames made of heavy aluminum extrusion with sleek "invisible" design
• 7 Standard paint finishes (white, black, beige, bronze, hunter green, barn red, cream) Mill finish also available
• Many glazing options – up to 1/4" thick (1/8" DSB standard) – Tempered, Laminated, Low E, Plexiglas, Lexan and many more
• Sliding panels for easy ventilation
• Fully weather-stripped
• Easy lift out for cleaning and/or interchanging screen panels (optional)
Other features available:
• ANY Custom Color matched. – Heavy extruded screen panels for ventilation
• Glazing muntins – swivel locks
Model – SL2, SL3, SL4, SL5 (LEFT TO RIGHT)
Designed primarily for casement windows that open out and/or sliding windows. These can be used in multiple unit openings.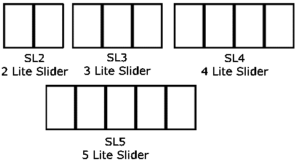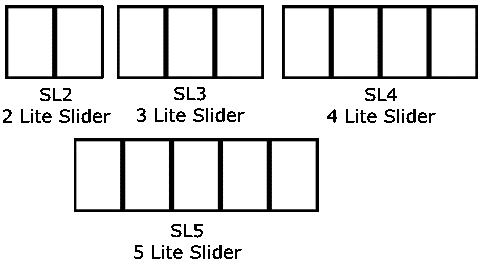 SL Installation Instructions